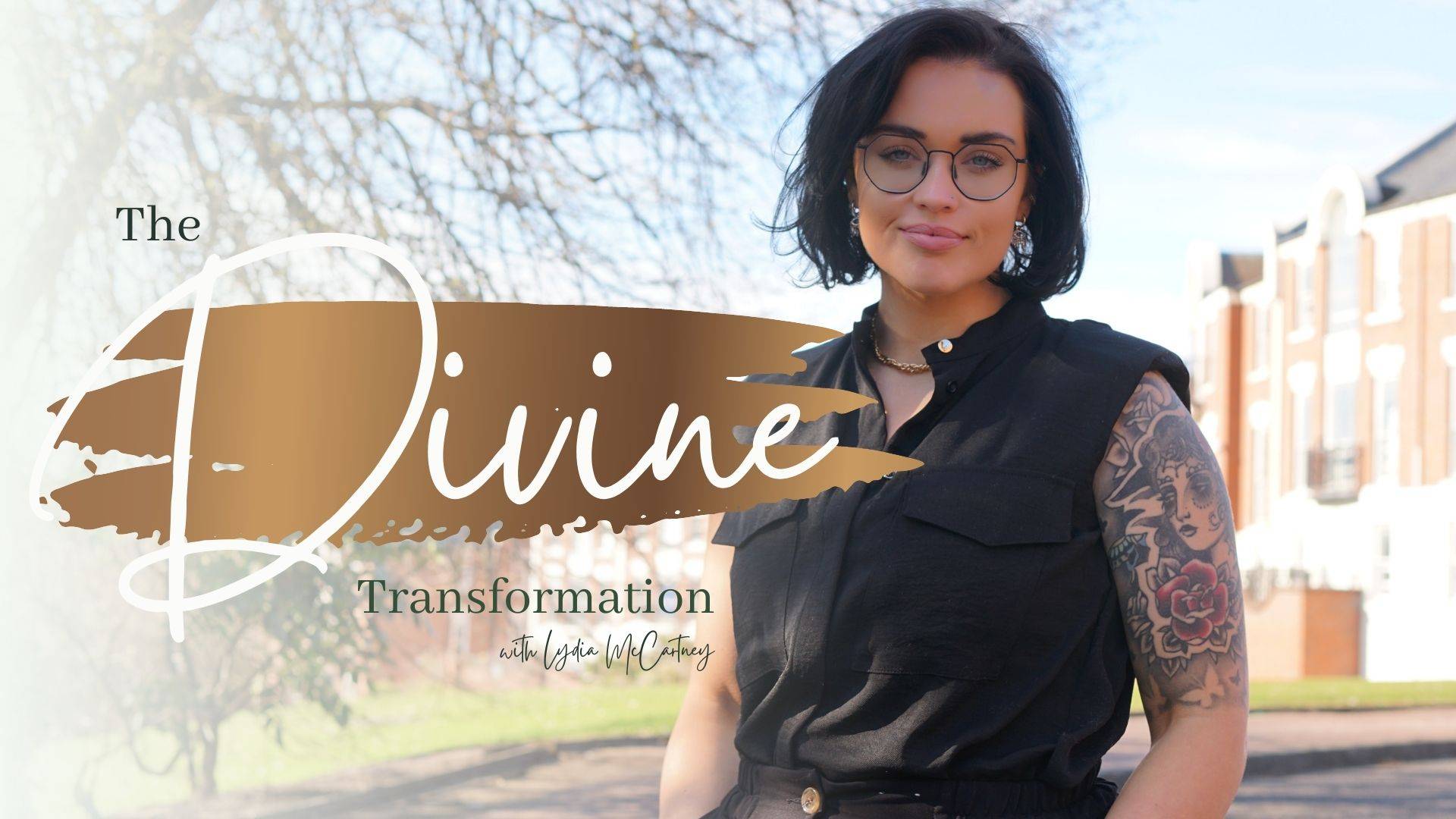 Door's are closed to this amazing container. Ensure you on my mailing list to get exclusive access the next round
Welcome to the Divine Transformation ♥
A beautiful 10-week container designed to help women transform their lives and begin a journey to discovering the magic of self-love.
Prepare to welcome in abundance, joy, and radical healing that will change your life.
I know it can seem overwhelming,
So many women feel the same as you do and I myself have been there.
♥ The stories that repeat, telling you you're not worthy.

♥ Living without a voice, not being seen or heard for who you are.
♥ Feeling stuck in a space of disempowerment and self-judgement.
♥ The pain inside making the journey to healing seem impossible.
♥ The comforting excuse you cling to that allows you to walk away and hide.
It becomes difficult to understand what self-love looks like, to connect to the radical shifts it can bring to YOUR life.

That's why, I designed this programme with so much energy and love for every single woman who invests in it because it is exactly what I needed when I faced my lowest time.
I needed to do the deep work.
Are you ready to believe in the magic created through the power of self-love?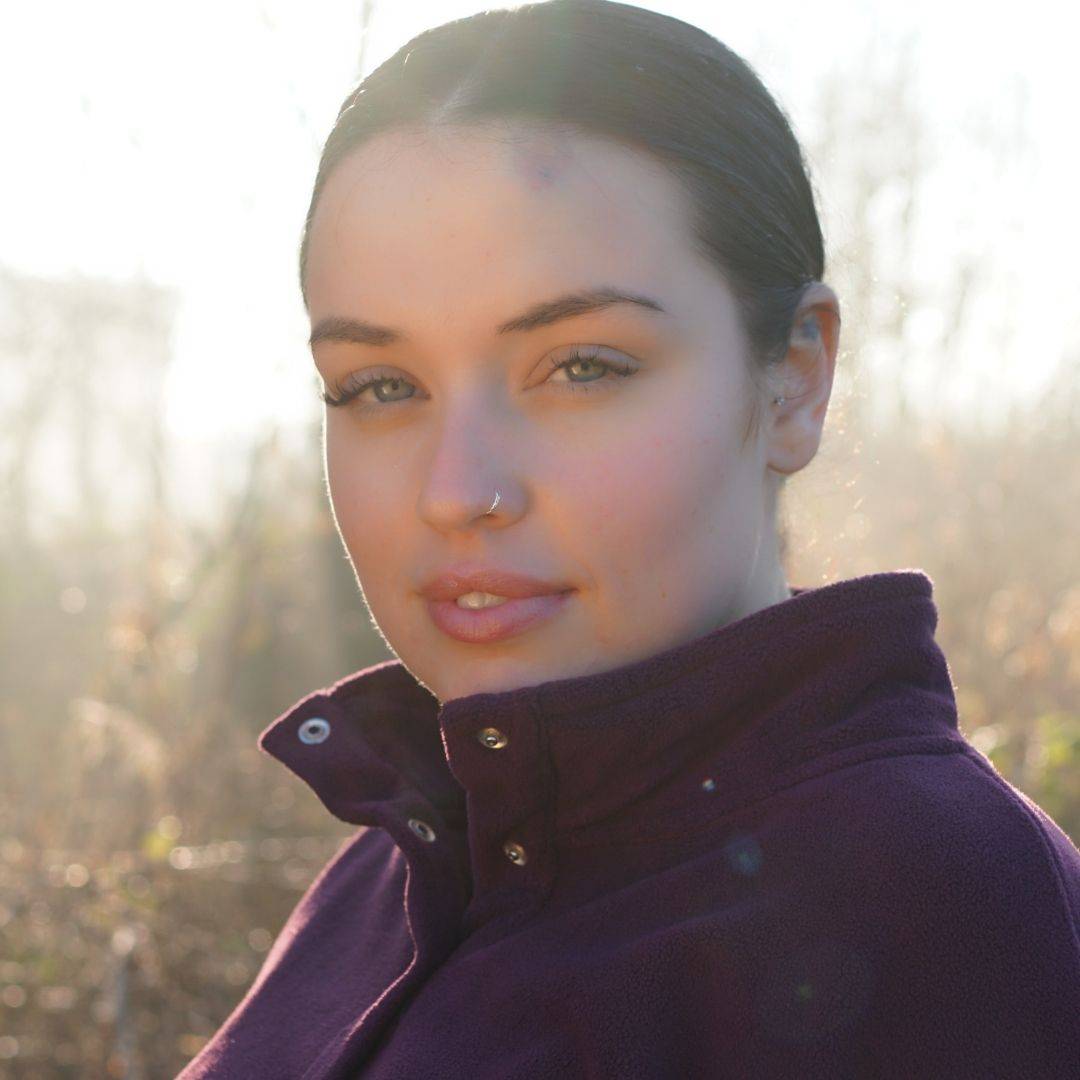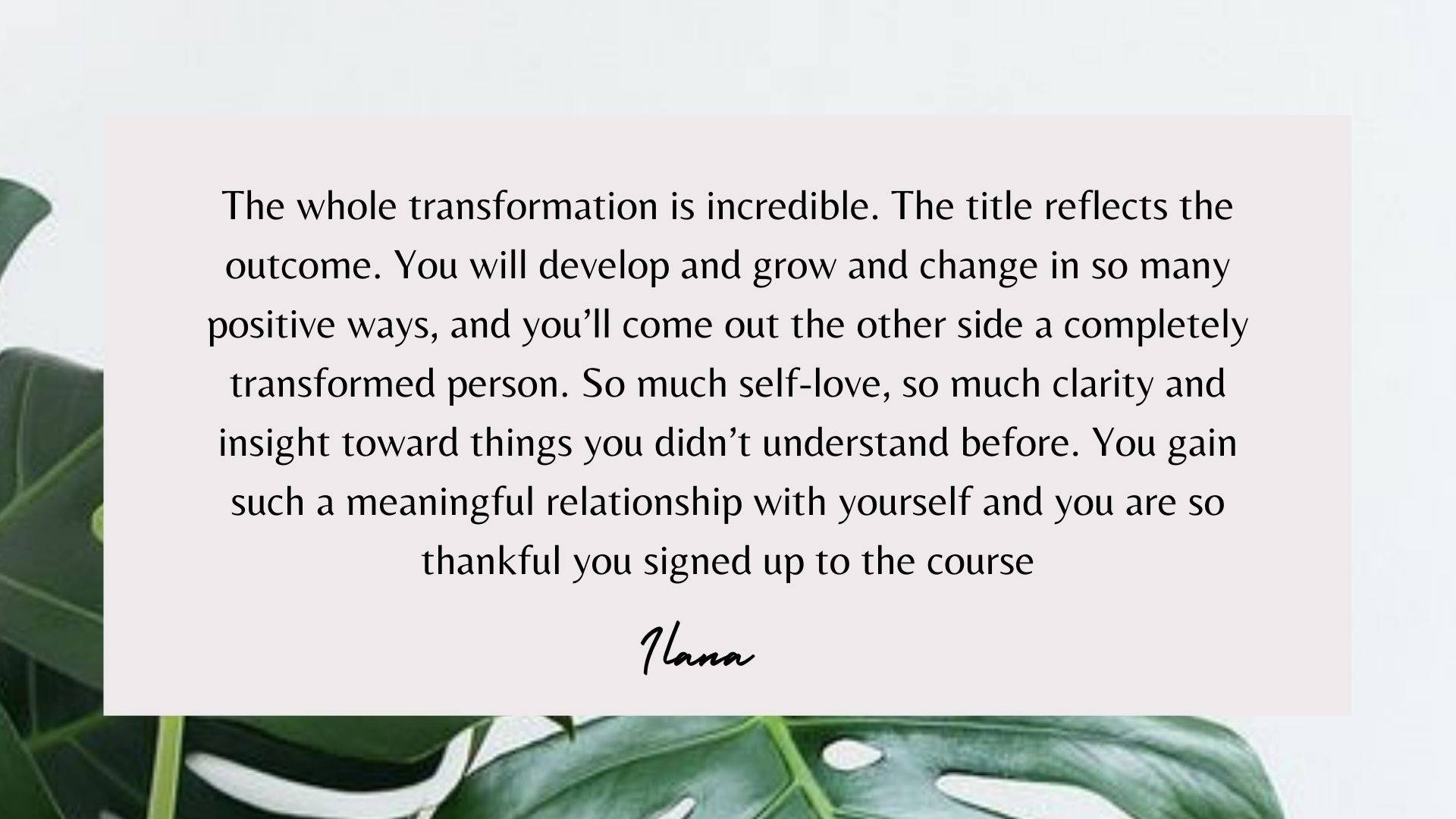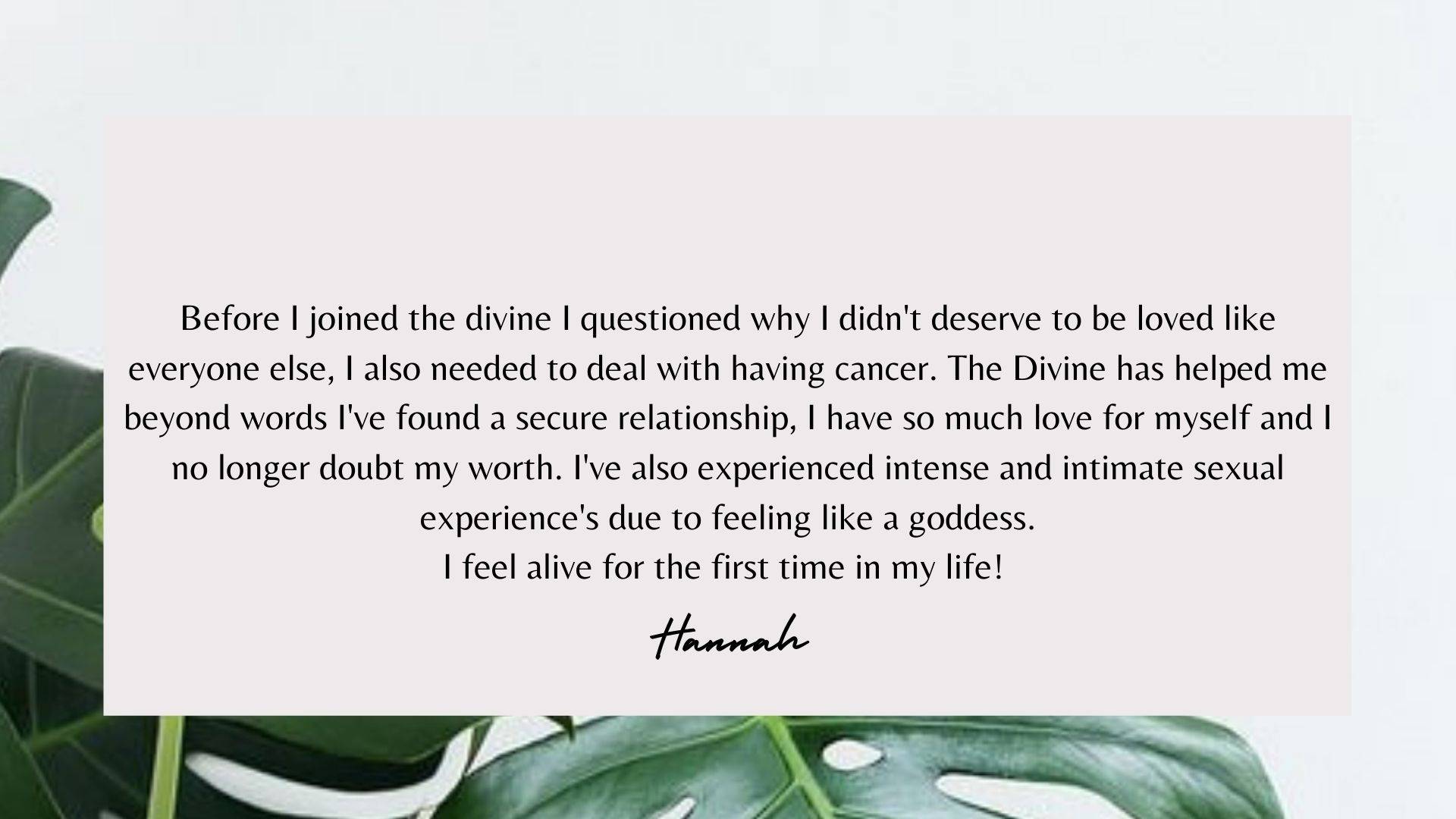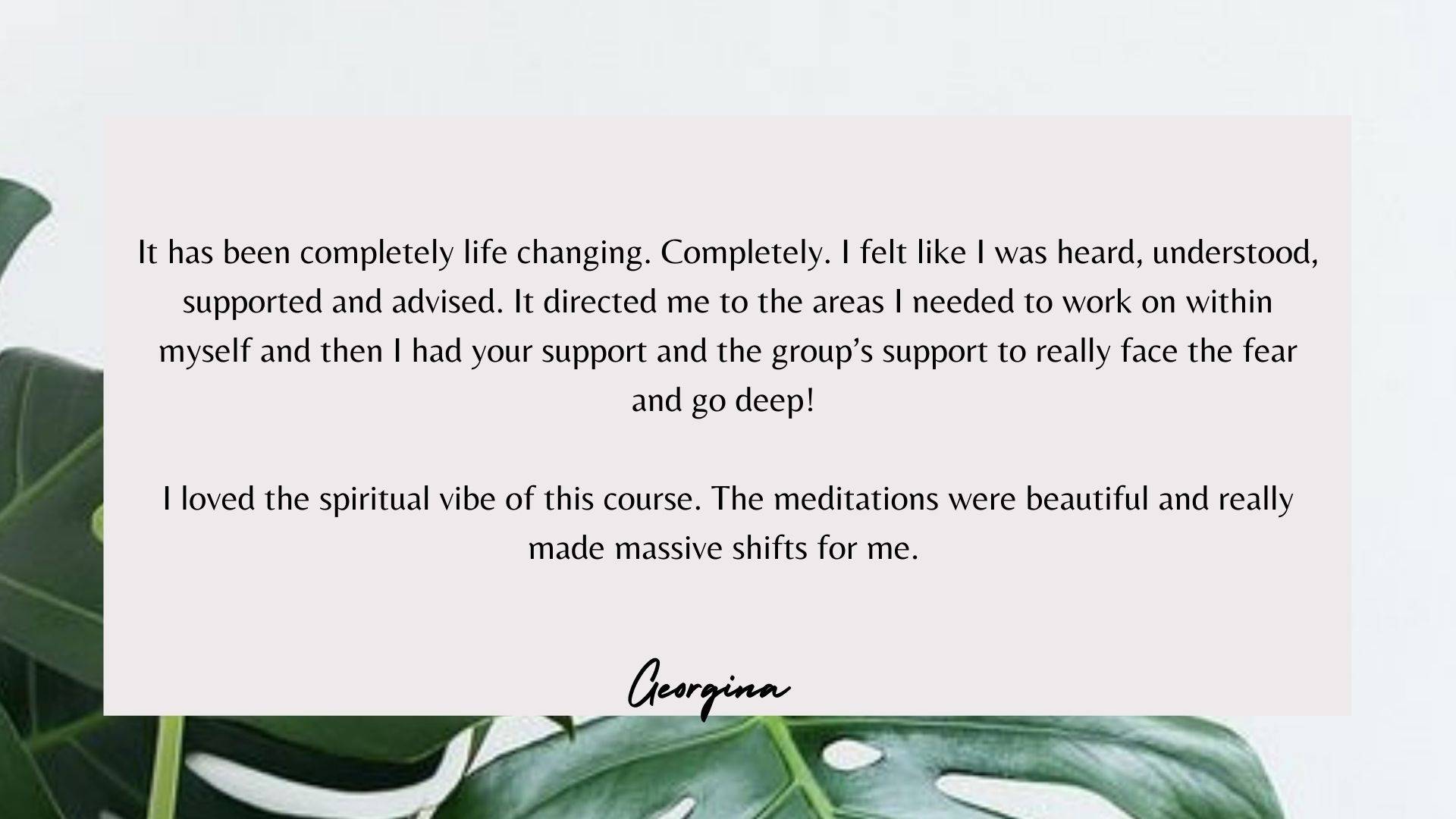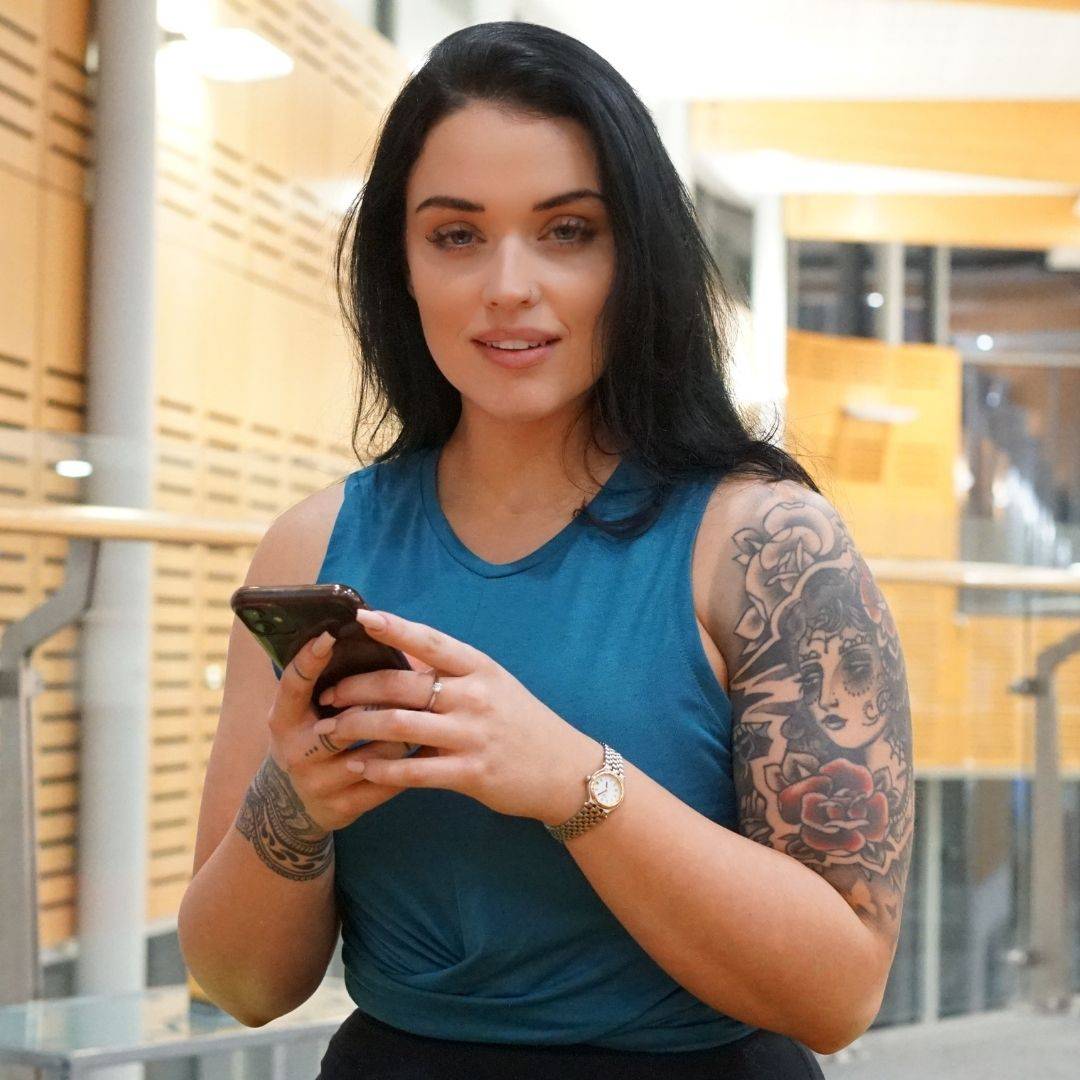 I'M CALLING YOU INTO THE DIVINE IF YOU'RE READY TO
I'm calling you into the divine if you're ready to
- Break old patterns that shatter your self worth.
- Silence the internal negative voice inside.
- Connect with yourself on a deeper level and begin to see yourself for who you really are.
- Regain the confidence to live a life with pleasure and abundance.
- Lean into vulnerability so you can put the POWER back in your hands.
- Clear your internal world so you can be the version of yourself, for you and everyone who adores you.
- Make deep connections with like minded women who hold supportive and safe space for amazing growth.
If this resonates, ask yourself what's stopping me?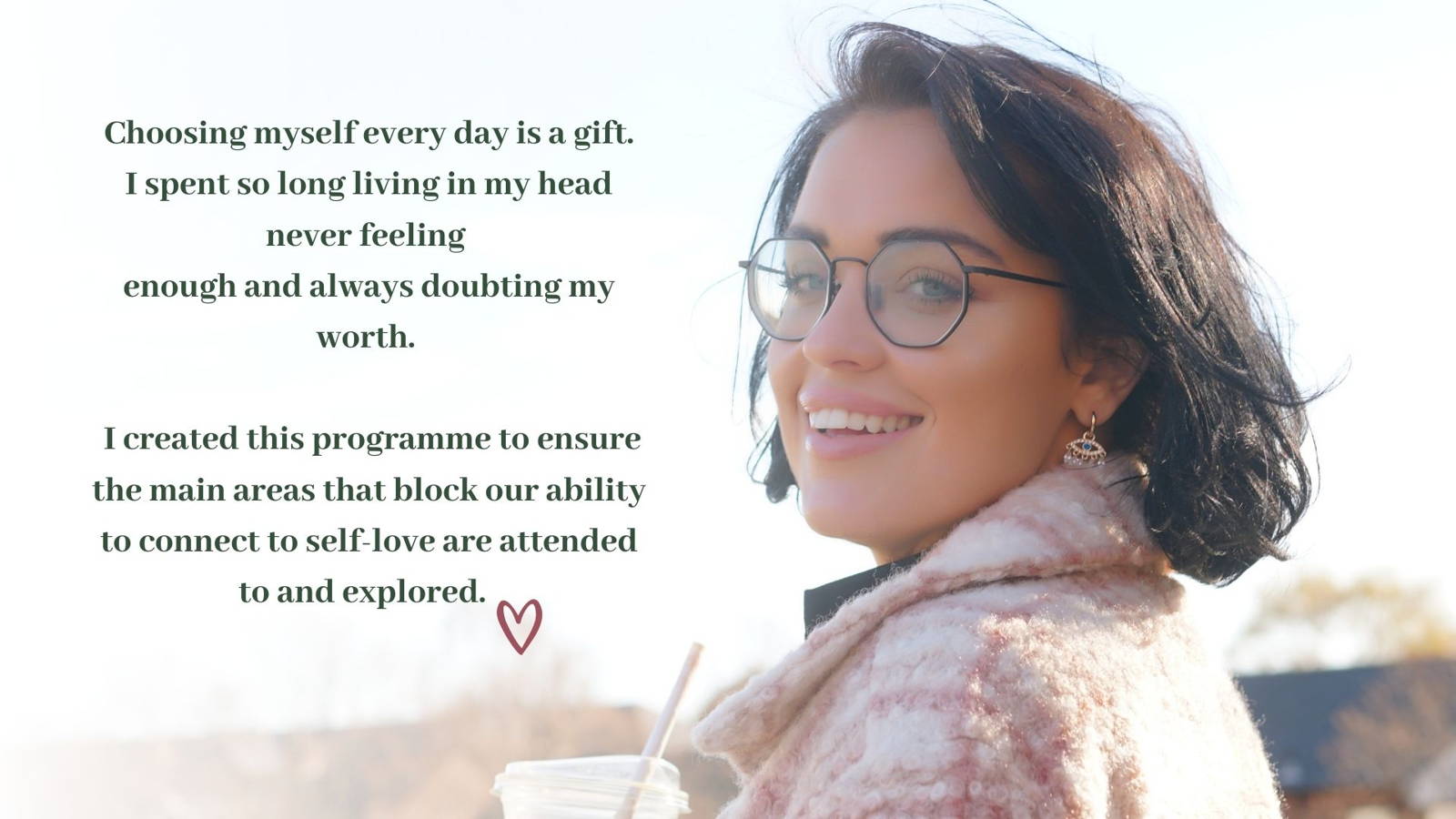 Every module is intricately designed to blend beautifully into the next,
Hence why we get so deep and the shifts are so profound!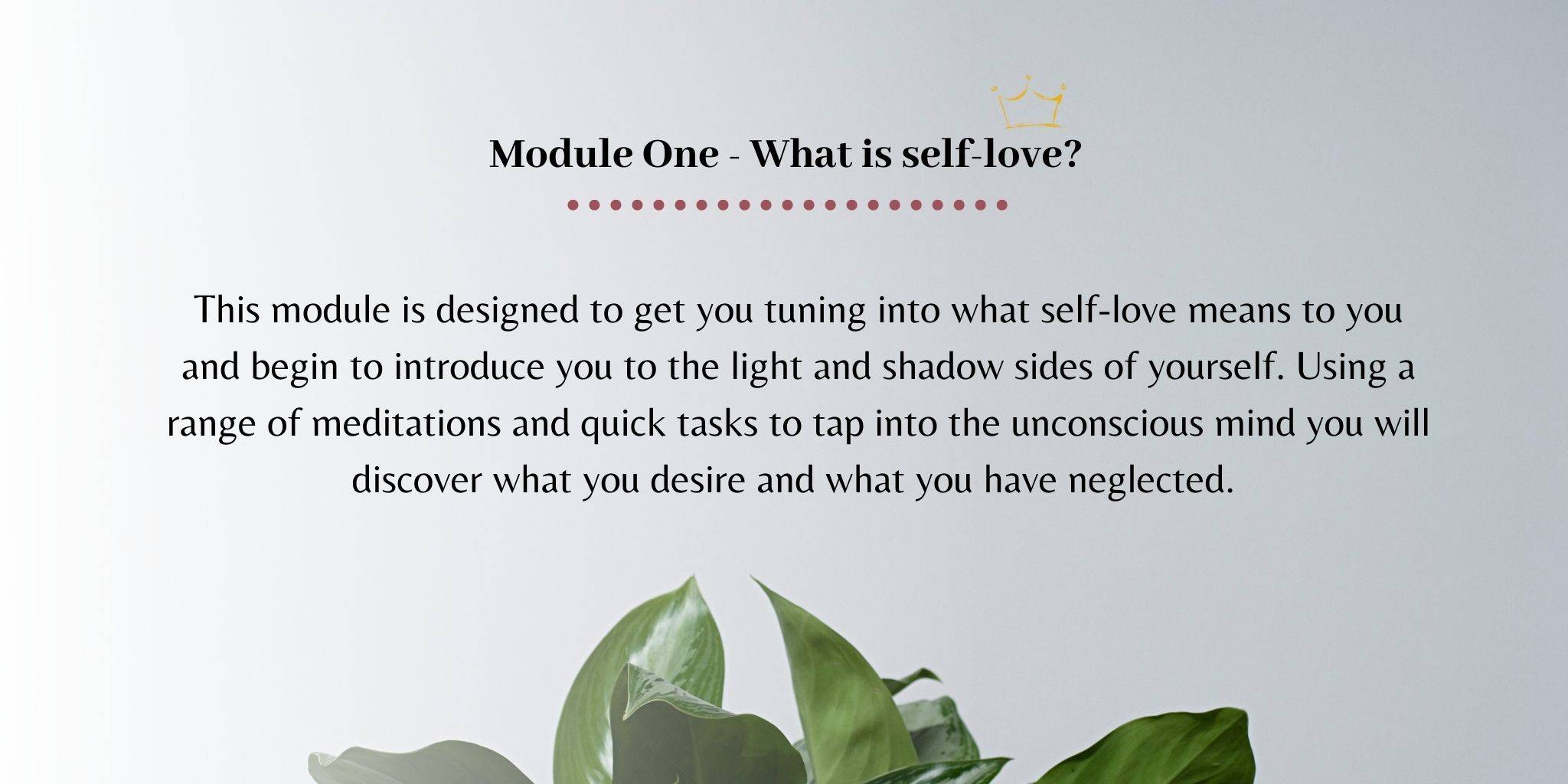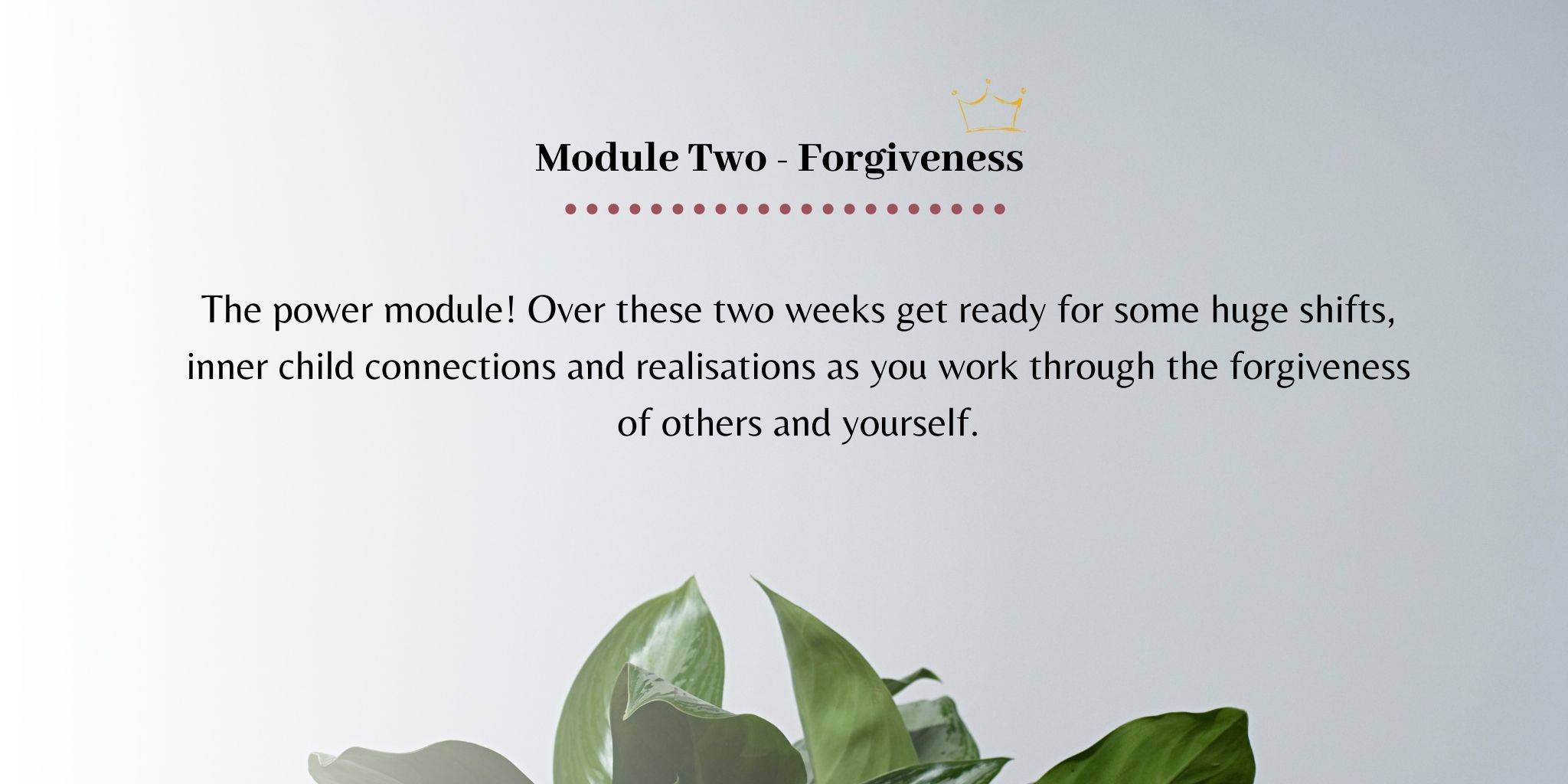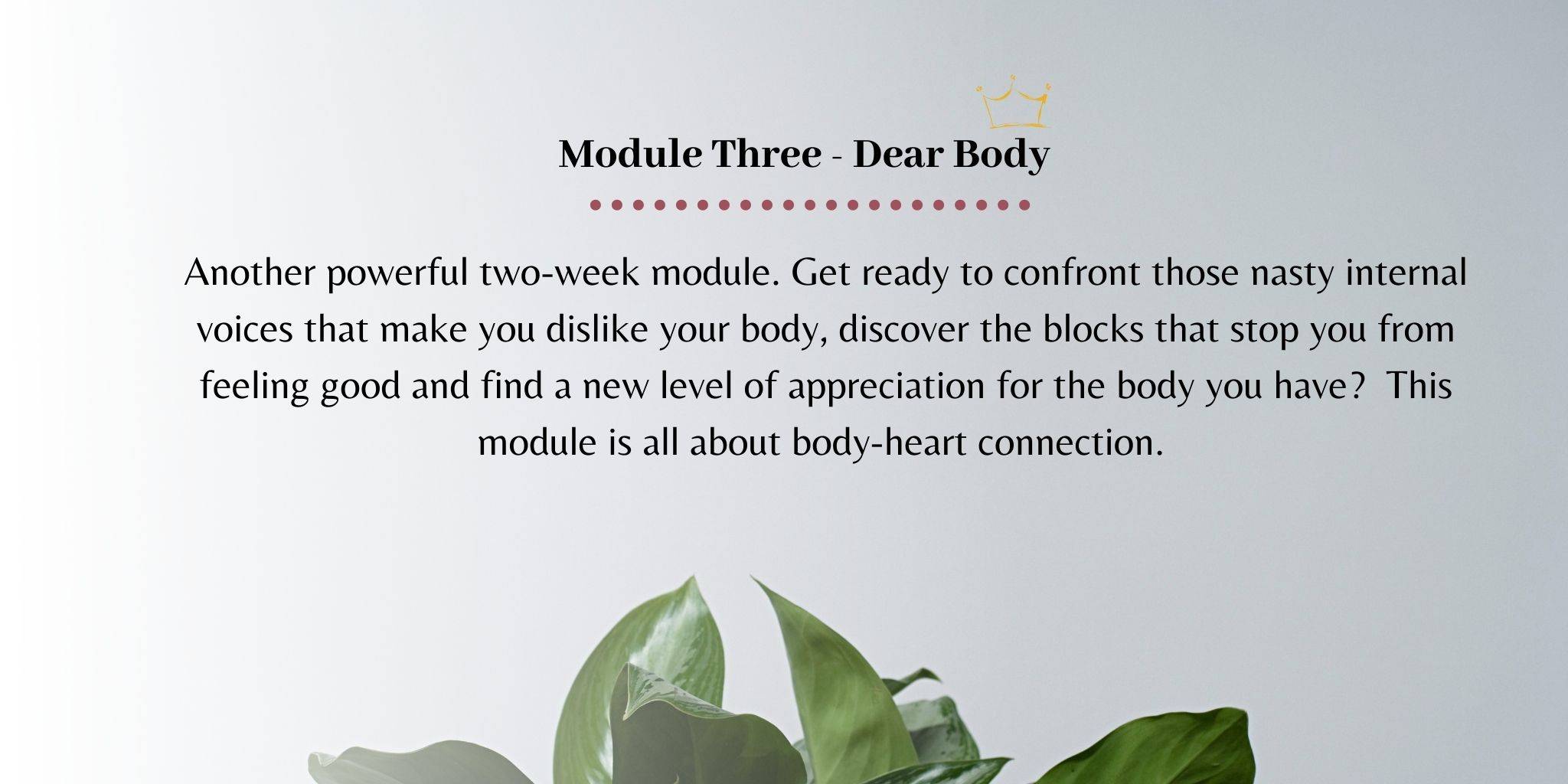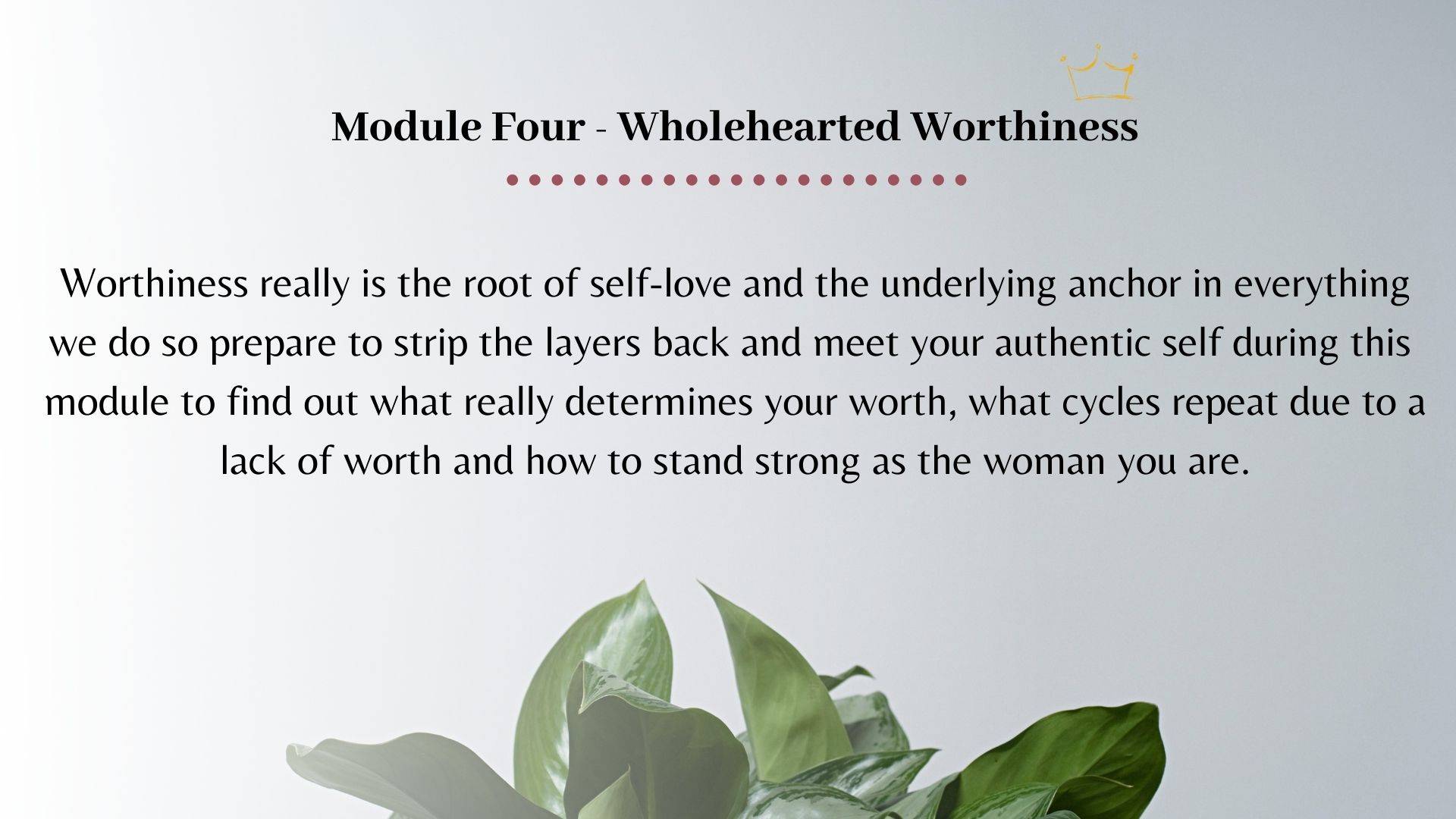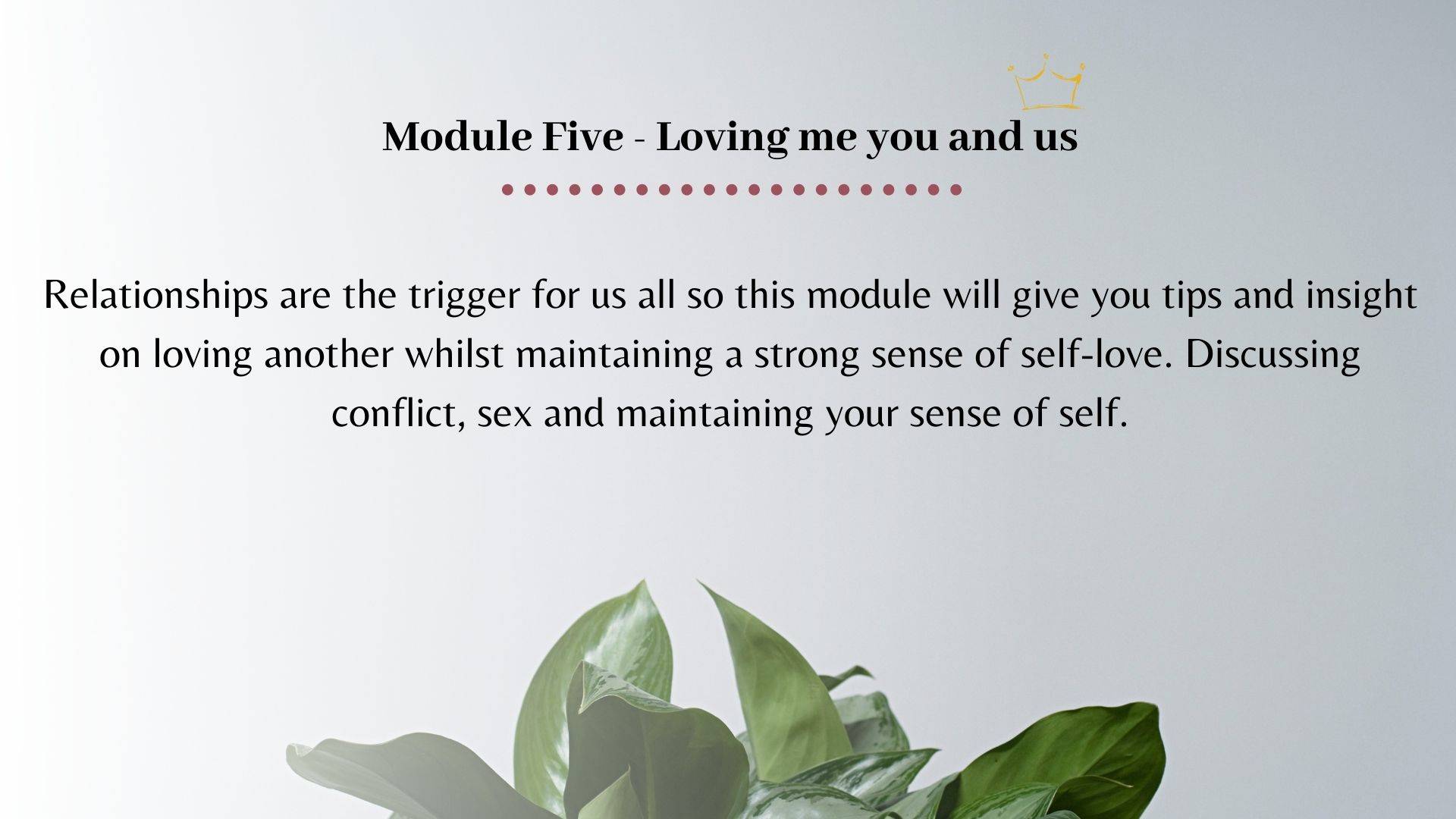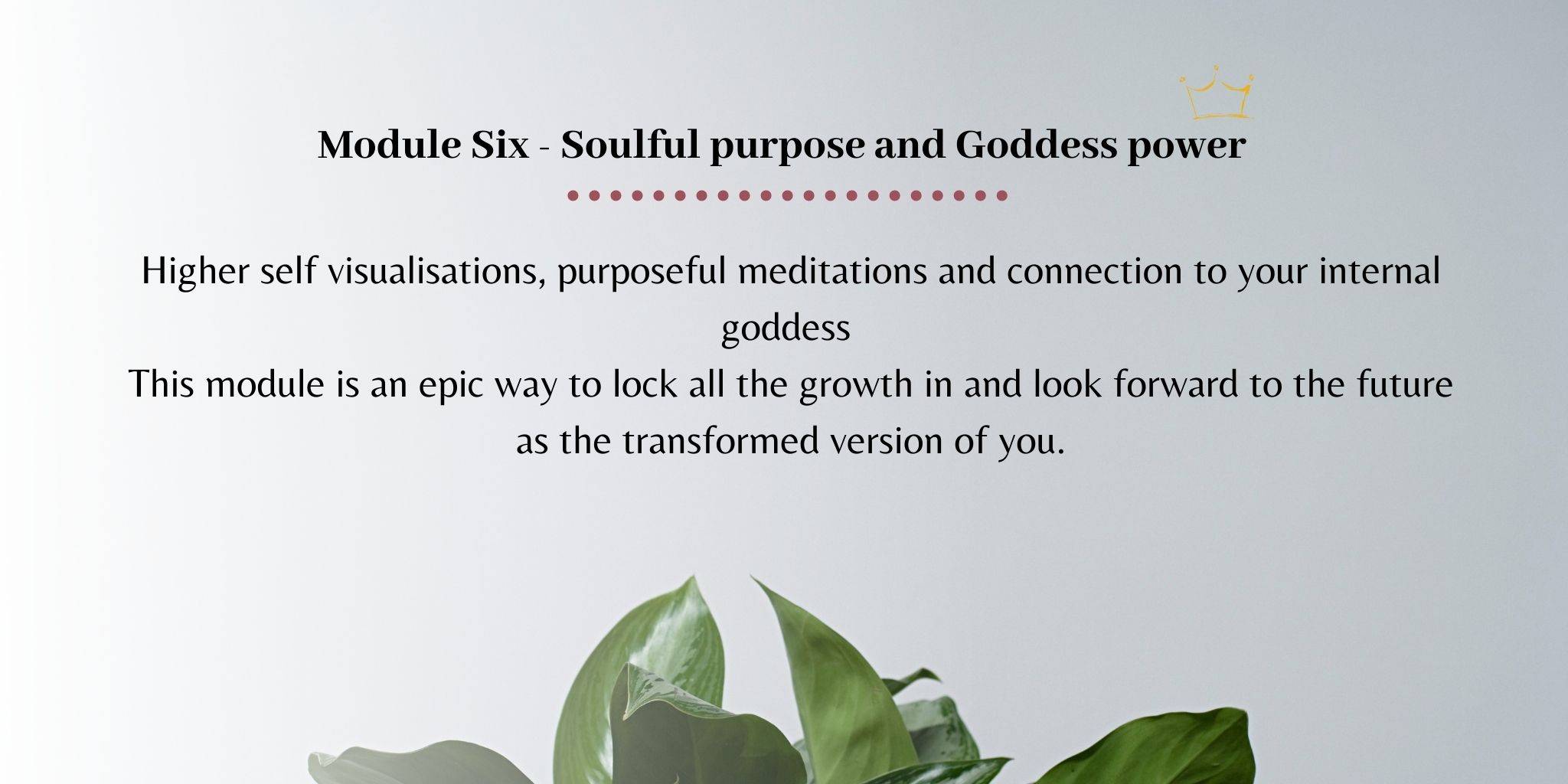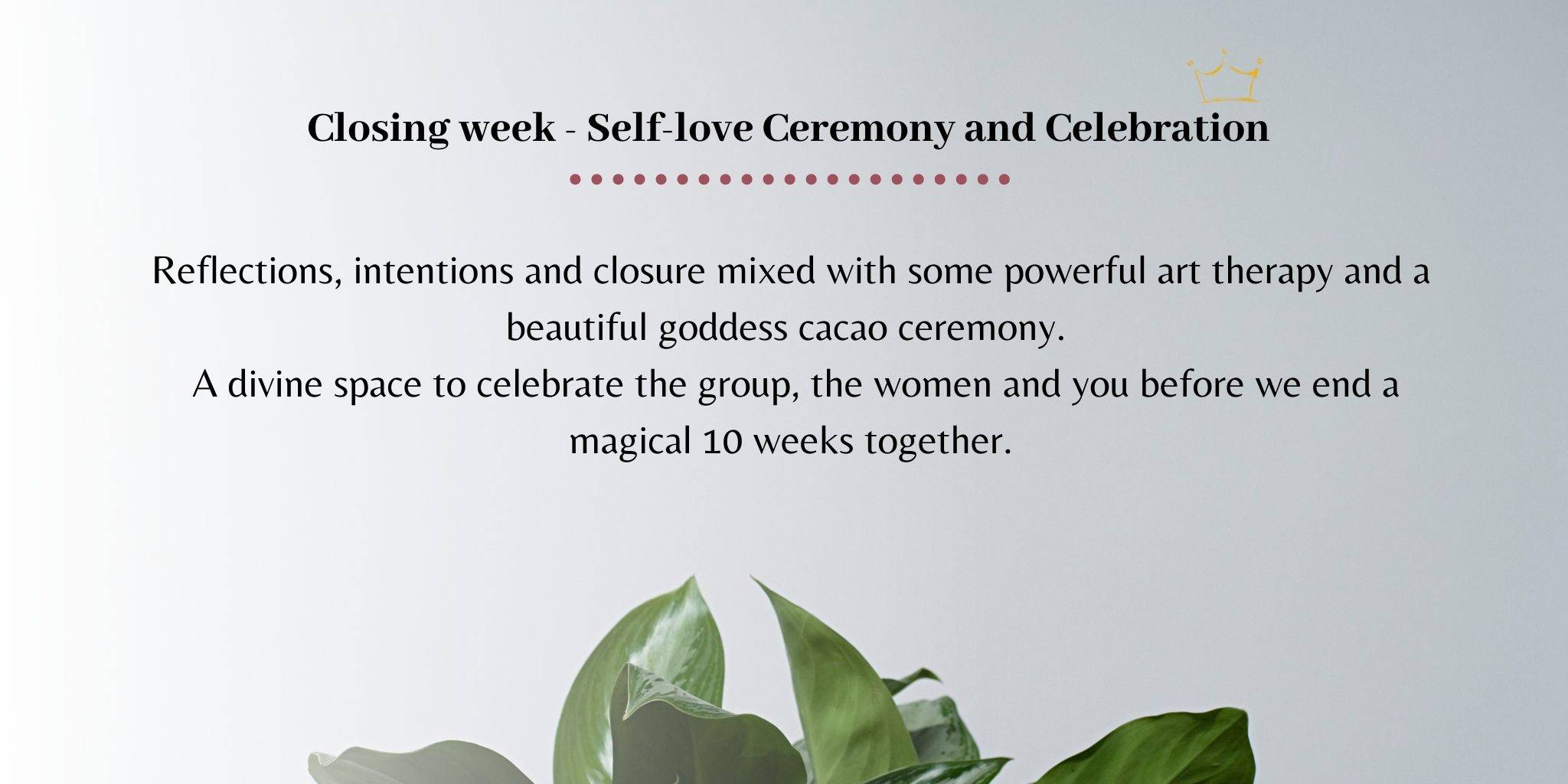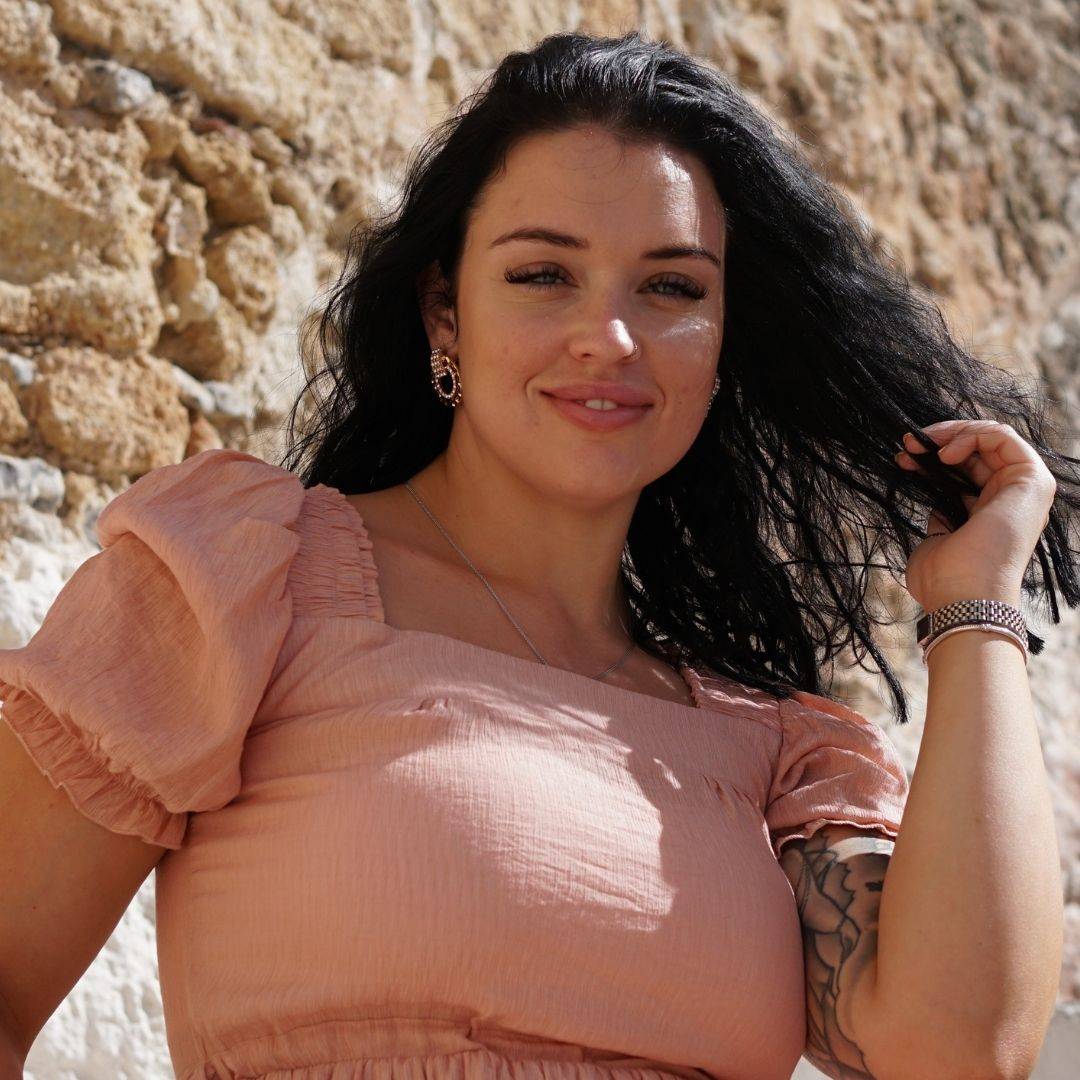 If you don't know yourself deeply, how can you be open to receiving deep love from another?
For so long I searched for the answers to change my life. I searched for the diet, the body, the weight, the relationship, anything I could find that would give me the feeling of happiness inside.
The more I searched the further away I became from the answer.
I realised self love is the answer.
It allows me to feel at home within myself, It allows me to show up unapologetically, to honour who I am and to stop searching for external things to give me answers.
Self love is the magic feeling of contentment. Contentment for the woman you are.
Self love is the strongest foundation any woman can have, you deserve it, to know that happiness can begin RIGHT NOW! When you decided to chose yourself, your internal world shifts and begins to expand.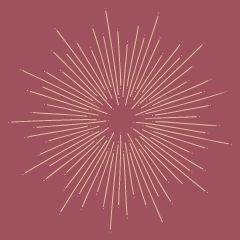 10 weeks of packed content
Each module has it's own coaching video, aligned homework and activating meditations that I have personally recorded to take you deep into your internal world.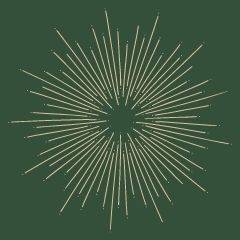 Join me each week for live coaching calls as we delve into the shifts and unravel things live as a group. Gain access to me as your coach via Whatsapp for the 10 weeks.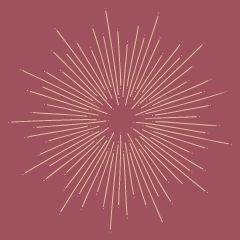 Submerge yourself in to the supportive container of the Divine. Connect with like-minded women as you evolve and learn the power of sharing your truth with women who want the best for you.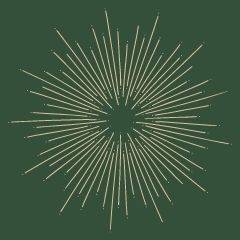 What more could you ask for? Lifetime access to the content to ensure you're always supported in your self-love journey.
If that wasn't enough, here's an extra sprinkle of magic...
As a heart felt THANK YOU from me I'm including special bonus recorded sessions:
Trauma healing in the Divine
Become an Abundance Magnet
Creating a life changing vision board
Plus....
Over the 10 weeks you will have 3 special guest coaching sessions from powerhouse women including an intuitive eating coach, a moon/astrology coach and a special divine yoga flow.
INSANE right? Now you know why I get so excited about the container because it blows my mind what occurs in 10 weeks.
It's crazy the value I've packed into this space.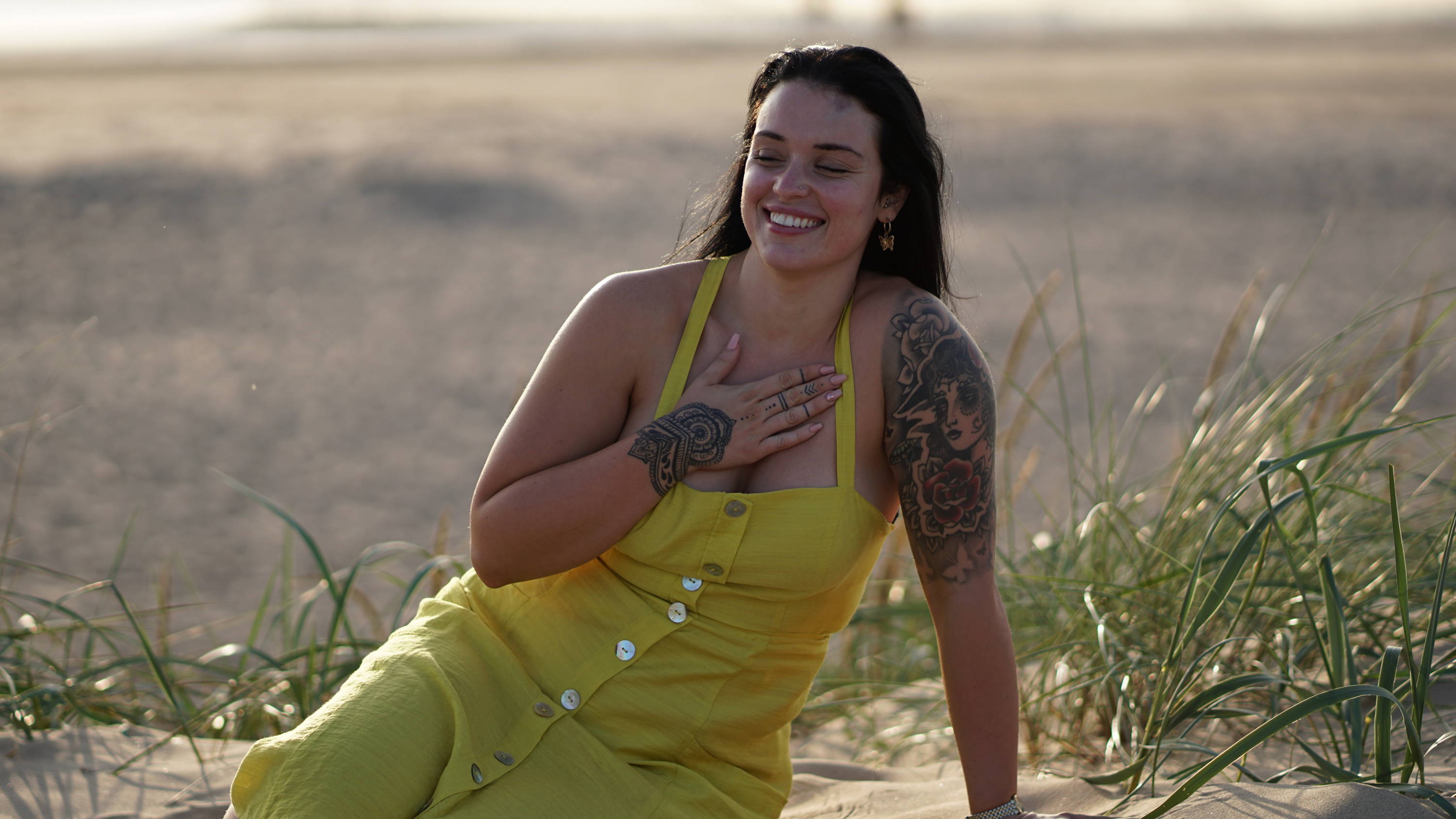 1. Feel into the programme
Is this what you are looking for? Is there a part of you that feels drawn to this container? Read through and check in with yourself for a moment.
If the divine is calling you book a 15 minute call with me to discuss the programme and payment options, why your interested and answer any questions. It's super informal so don't worry!
If the divine calls you then we get you signed up and celebrate you with a massive Fuck YES!
So ask yourself what are you feeling inside? Is this the life changer you've been calling for?
If so click below to get your name on the waitlist to ensure you grab early access to secure your spot.
Hopefully we see each other soon, Love Lydia x