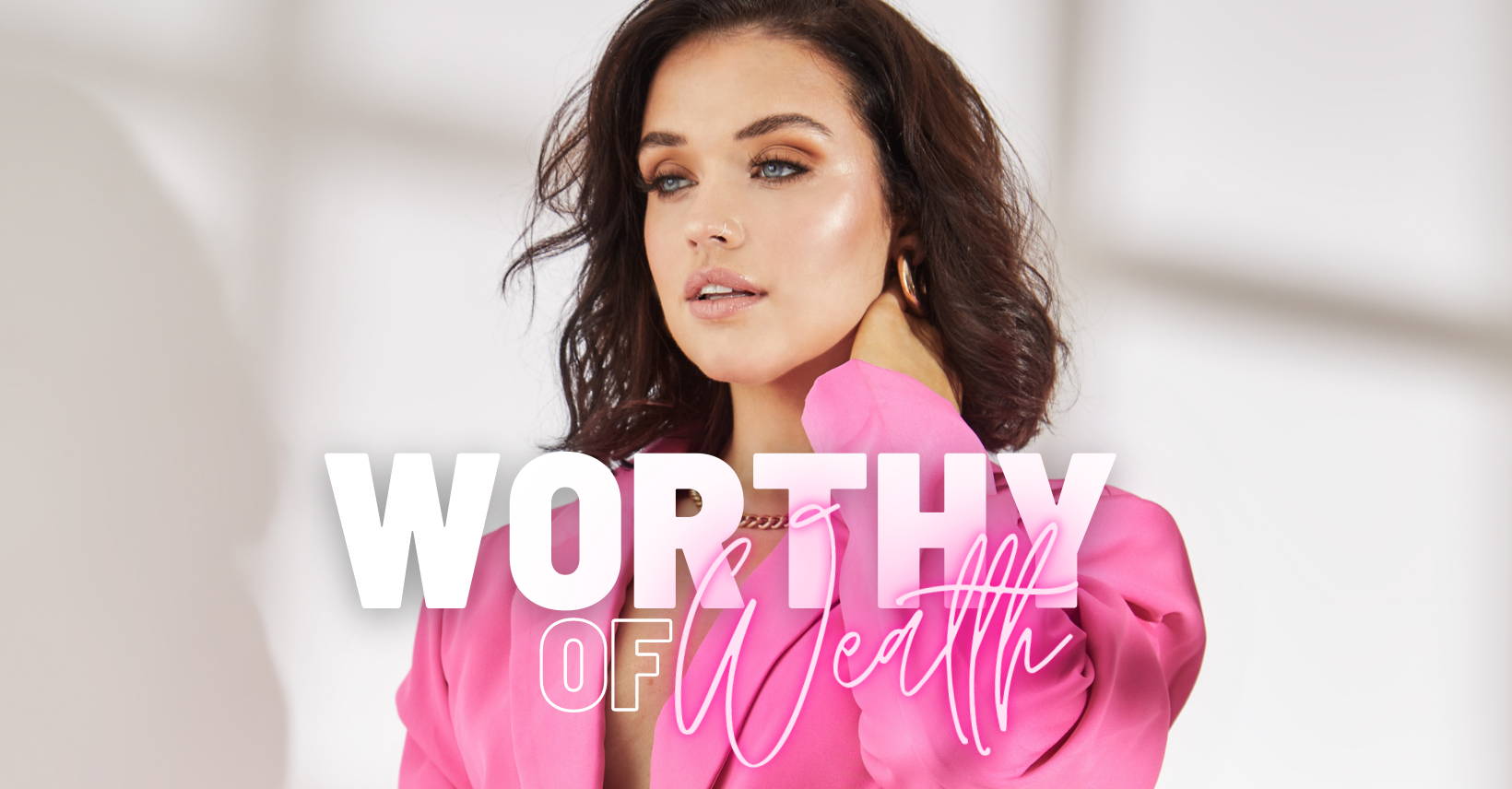 A programme designed to elevate your money making energetics and call in more abundance.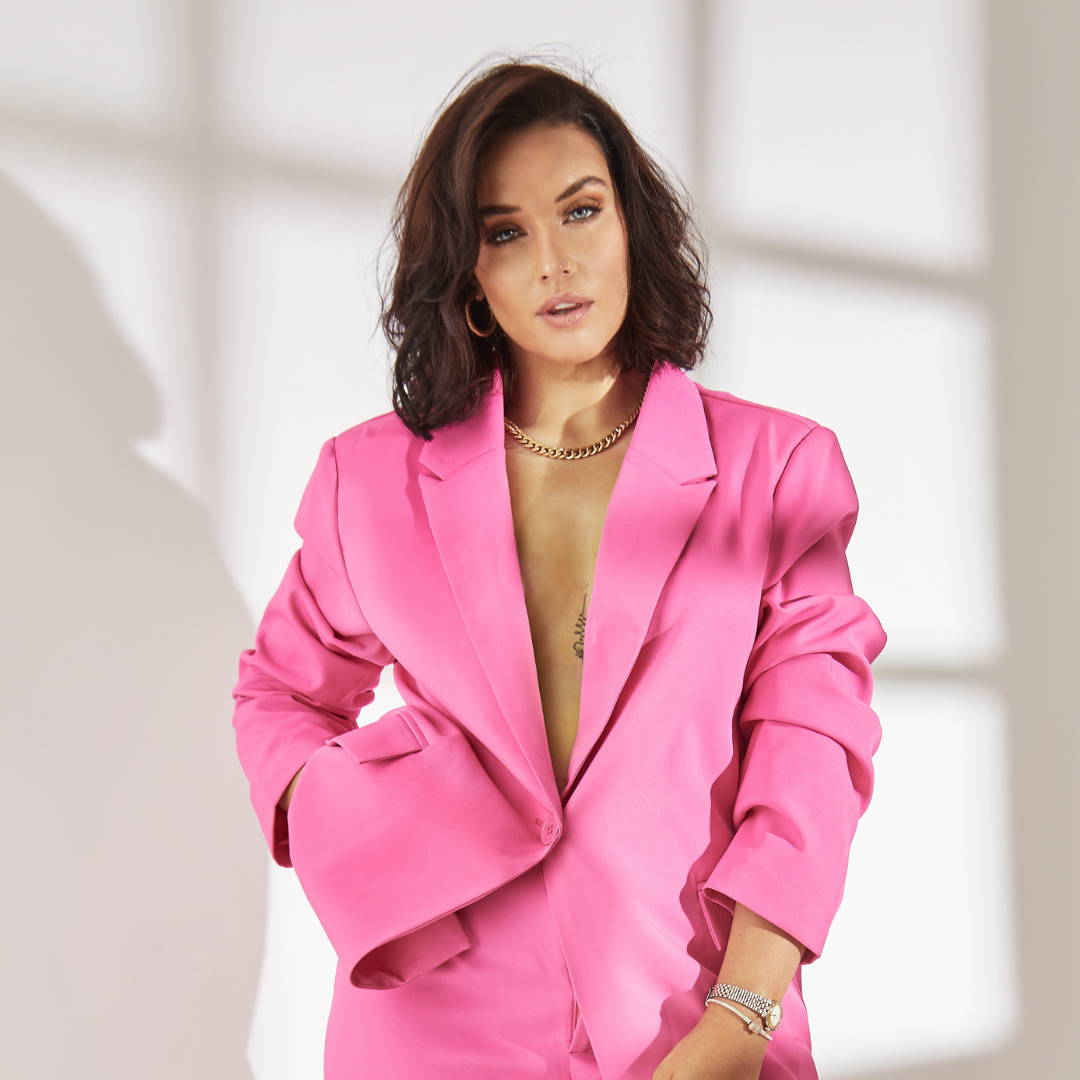 Get ready to call in your wildest desires
A question for you beautiful...are you ready to stop playing small?
Are you ready to feel more abundance in everything you experience?
Are you ready to see money as an energy that flows to and from you with ease and no fear?
If you knew the energetic strength you hold right now, would you finally understand your true worth, your true potential?
And how would that actually feel to be able to call in your wildest desires...fucking powerful right?
This is more than a money mindset programme
I'm going to show you that ANYTHING and EVERYTHING is completely possible, all of the wealth and abundance is waiting for YOU!
Worthy of Wealth will teach you about the energetics of creating money-making opportunities, but this is so much more than a money mindset masterclass.
We will go so much deeper to uncover your worth, break through that glass ceiling of feeling like you don't deserve the most incredibly abundant life.
We have been gifted with this life and I want to show how you can tap into all of the abundant juiciness so you can start playing big.
This was the impact after a 1 hour masterclass
"Can I just say your Worthy of Wealth class has honestly resonated and helped me so much. I have had my side hustle since I was 16 and I absolutely adore it but I've always had in my head that I need a stable 'normal' job so I worked 40 hours Monday-Friday and then worked every weekend and never gave myself a minute. I finally realised if I put those 40 hours into my business I'd be in a completely different position and so much happier! So today I took the plunge (been waiting to do this for months and months) and handed in my notice in my 'normal' job that I hate! I think you're a true inspiration so thank you from the bottom of my heart!"
.


What does playing big look like to you?
Having the flexibility to take random days to spend time with your loved ones or having a date day with yourself?
Feeling overwhelming gratitude for the simple things, a walk in your local park, the taste of barista coffee on an Autumnal morning, not having to set an alarm clock?
The courage to take a leap of faith and quit the job that is making you miserable and prioritising your happiness?
Taking your side hustle idea and making it your focus?
Walking into Selfridges and buying that makeup that always seemed too expensive?
Taking yourself on dates and having the power to make your life as romantic as you desire?
Get ready to feel more empowered, more worthy and more abundant
You know me as Self-Love Lydia, but let me tell you, it took me a while to realise that being wealthy and feeling abundant is an act of self-love.
I once had a fear of money (having it and not having it). But I realised I couldn't embody my full worth until I broke down my money blocks and understood that I was worthy of all of it. Love, joy, peace AND MONEY.
And now it's time for you to step into the life of your dreams, face your money fears and get ready to grow in confidence, abundance and wealth.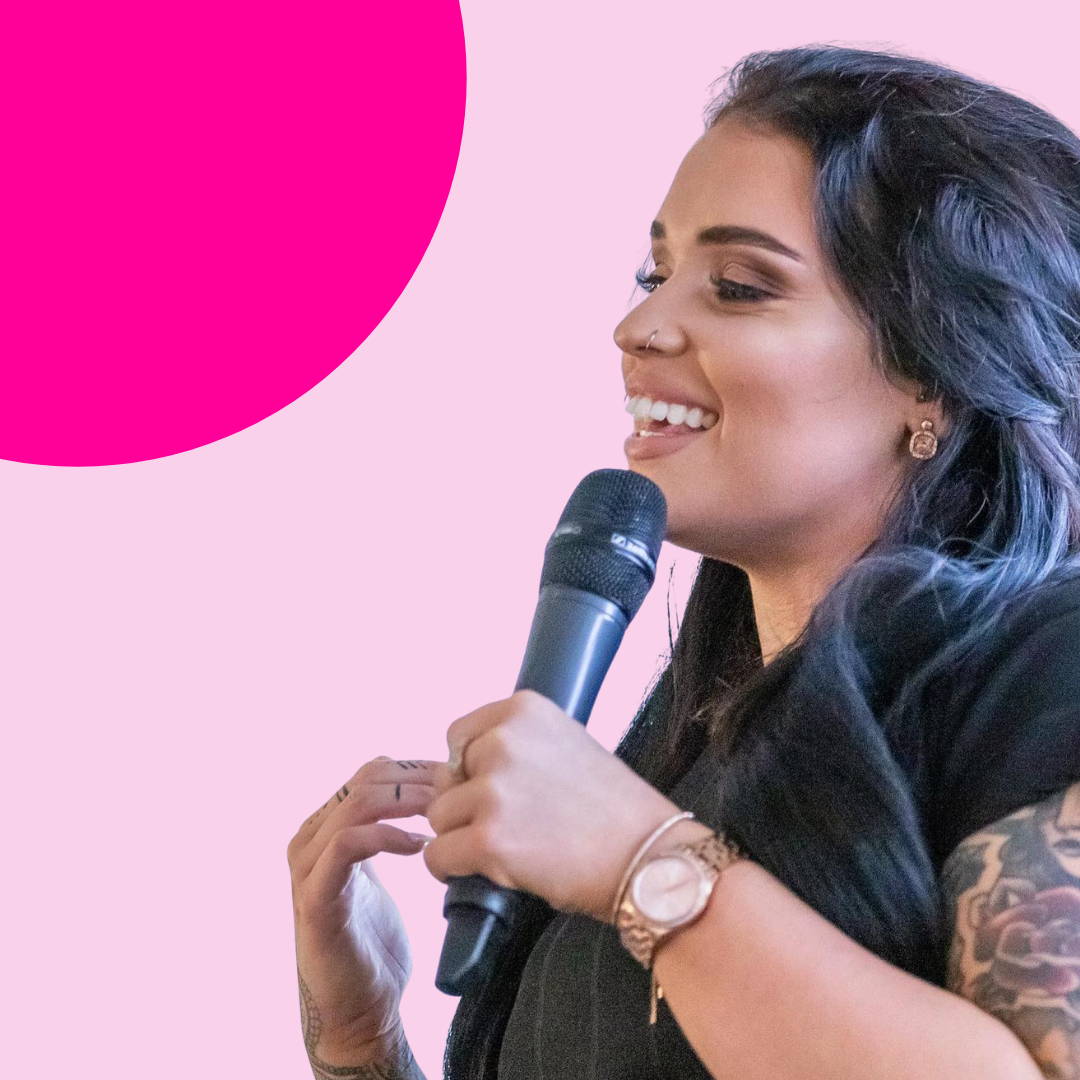 It's possible for you to unravel more than you realise.
"Hey queen, I just finished the masterclass and it was AMAZING!!
I've been unpacking my money stories for about 7 months so it was really amazing to sit and recognise what fears are still present but also how far I've come.
Thank you for holding space"
Module 1 - Money Mindset.
Understand your relationship with money. What subconscious beliefs and behaviours are controlling how you see money and how it shows up in your life. This is the foundational work that needs to be done before you can start stepping into your higher self and calling in all of the abundance.
Module 2 - Self Worth.
We'll uncover the money stories that have stopped you from feeling worthy of the massive amounts of wealth you have the potential to make. You'll rewrite your story and reclaim your right to success and abundance.
Module 3 - Embodiment.
Time to tap into the powerful energy that is inside of you so you can start to embody the incredible abundance you have available. This is the really exciting part when you start to truly believe your potential and start living like the woman who knows she can have it all...and then some!
Module 4 - Archetypes.
Discover how the collective unconsciousness influences your psyche, causing you to display certain patterns and affects your identity. This final module will help you solidify your new abundant persona so you can continue to strengthen your energetics and grow as a magnet for money and love. Gain a deeper sense of self and spiritual awareness so you can create a life of your wildest desires.


Worthy of Wealth is perfect for you if you…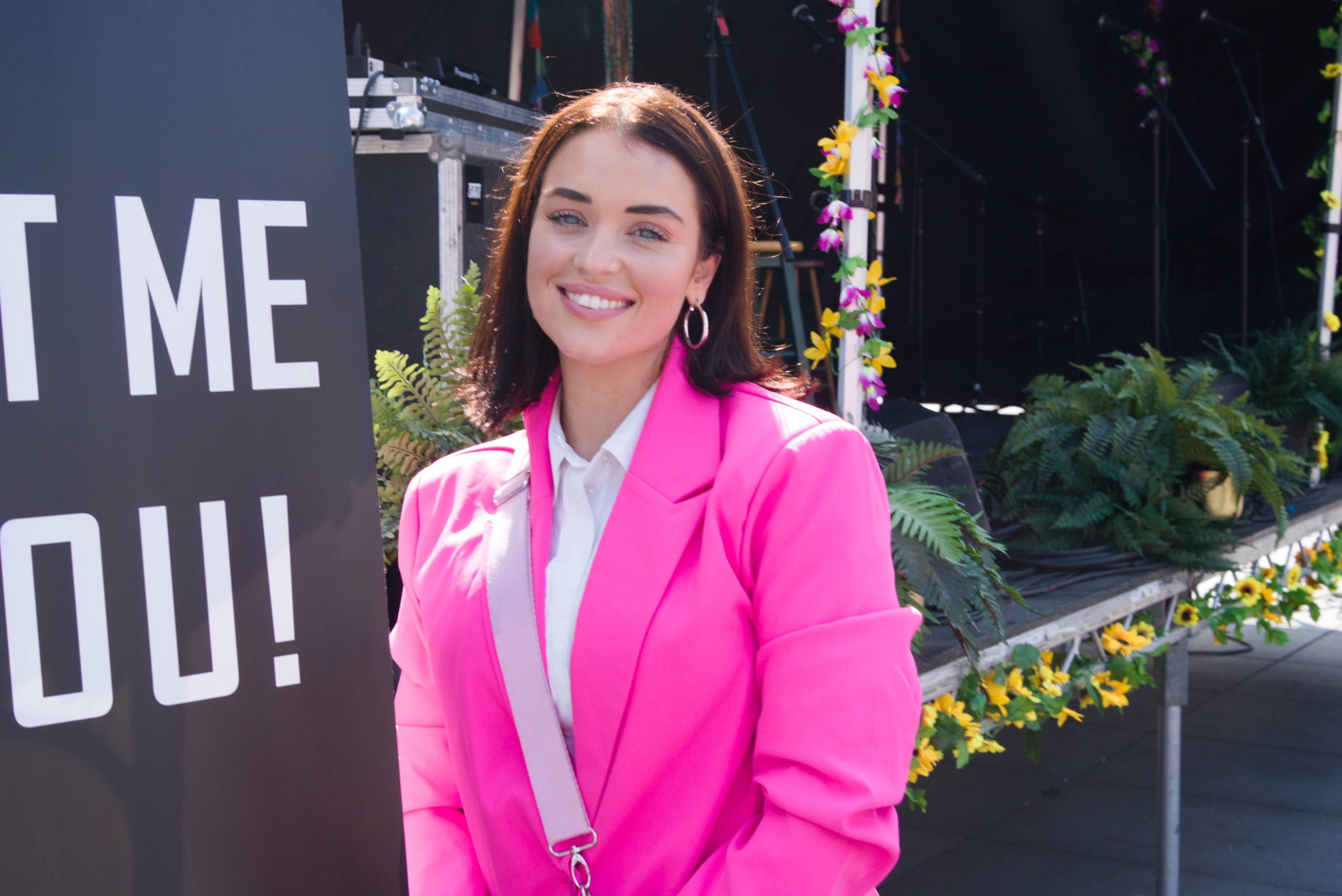 Hold a fear around money and have never believed you could truly have a comfortable amount of wealth.
Have a lack mentality and struggle to see the beauty in the everyday.
Want to break-free from societal norms and standards, you're bored of playing it safe.
Have a feeling deep down in your gut that you can't ignore telling you, you have so much more to experience and enjoy.
Already experience glimpses of abundance but you want to elevate that feeling and call in more.
Know that abundance and tapping into your energetics will open up exciting possibilities and incredible opportunities.
Prepare to unravel more than you realised.
"Honestly Lydia,
I've done a lot of masterclasses and I just loved yours.
I actually watched it once to fully absorb it then a second time to take notes and really dig into what you were saying.
For where I am on my journey it was the perfect exact message I needed. You're so inspiring honestly!"
To celebrate the launch of Worthy of Wealth - The Course I will be presenting each module completely live so you can experience real-time coaching and ask me questions to enhance your training experience.
This is a self-paced course, so this will be the only time I do this and is only available to a select amount of women.
You'll also have access to a powerful breathwork session and get lifetime access to the full course.